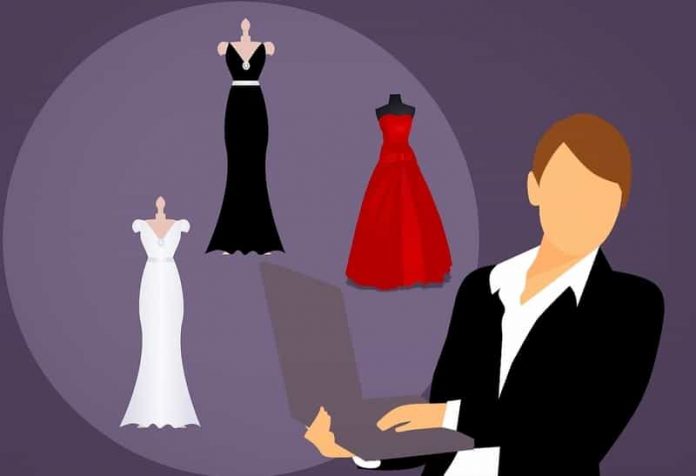 Fashion Marketing
Fashion Marketing is a specialized branch that deals in marketing fashion products like clothing, accessories, etc., building fashion brands, cultivating potential customers besides keeping the existing customers in our fold.
Fashion marketing utilizes all marketing tools including online & offline advertising to promotional events for targeting the prospective customers. Fashion Marketing is different in the sense that, basis certain parameters like age, generation, occasion, incomes, location etc., it segments the market and then create individual strategy for targeting each set of customers. This is done since fashion industry clothes and accessorizes every single person on this earth.
Besides this, fashion marketing also involves keeping abreast with current trends so as to customize the marketing strategy accordingly. Fashion marketers are also responsible for growth, increased sales and profitability. Thus in current market situation when pandemic is a catalyst enforcing unforeseen changes, diverse and evolving customer preferences, fashion marketing has become an important cog in the wheel.
Fashion marketers must have the following useful skills:
Eye for design & colors along with an understanding of fabrics
Passion for fashion
Creative bent of mind
Communication, relationship building and interpersonal skills. Should be a team player.
Observational skills to understand the changing fashion trends and evolving customer tastes, style and requirements
Time management & multitasking capabilities
Outgoing personality
Learn about fashion marketing courses
There are lots of courses like 'Fashion Business' in the market that ensures a rewarding career in fashion marketing. However, learning about fashion marketing from accredited colleges will ensure competencies not only in domestic but also in international markets, besides getting you ready for not only a corporate job but also for fashion entrepreneurship. Before taking up any course, one needs to analyze the college basis the following criteria:
College must offer specialization in marketing and merchandising besides fashion entrepreneurship
Courses must imparts knowledge in both fashion & luxury business segment
Professional certification recognized at both domestic and International level
Classroom learning complemented with Experiential learning through live industry projects
Workshops by Industry experts to provide students with perspective about industry and global fashion trends
Extensive internship and placement programs
Understanding of technical skills and research methodologies to gauge market trends, comprehend people in socio cultural settings and develop appropriate strategies
Supplementary career support curriculum to enhance competencies. Could be Post Graduation courses or additional specialization courses to complement your existing capabilities.
So let's not regret and immediately take first steps towards an appropriate fashion marketing course that will lead us to an exhilarating and rewarding journey into the world of fashion.