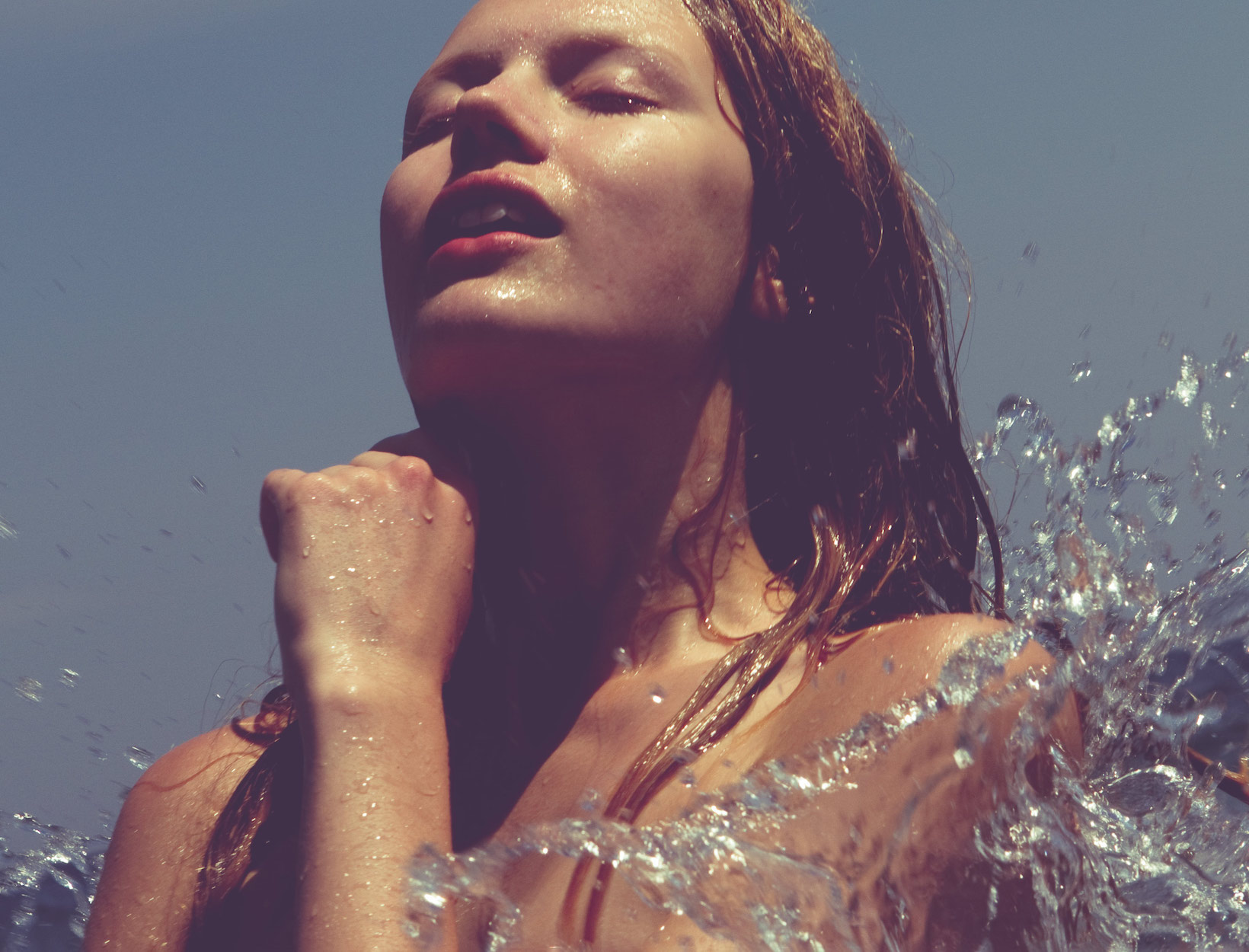 Photo courtesy of Michael Donovan/The Licensing Project
Knowing how to layer makes any season—even summer—infinitely easier and more pleasurable. We're not talking satin slip dresses and ribbed cotton sweaters but rather rich creams and nourishing oils to keep your face, body, and even your hair looking and feeling their healthiest. Every one of our favorite moisturizing essentials makes an enormous difference on its own; a routine involving several is pretty much the ultimate indulgence.
1
Exfoliate (it's GP's
all-time

favorite skin trick)

It seems counterintuitive, but exfoliating is the key to moisturizing; alpha hydroxy acids were first discovered as treatments for ichthyosis, an extreme dry-skin condition. When you gently remove dead skin cells, you allow newer, living cells to get closer to the surface, improving your skin's barrier function. As a bonus, this also makes it easier for your skin to absorb any moisturization that follows.

Once a week before bed, sweep on this intense (15% glycolic acid) peel pad for major exfoliating benefits—smoother, brighter, healthier-looking, glowier skin—that last all week.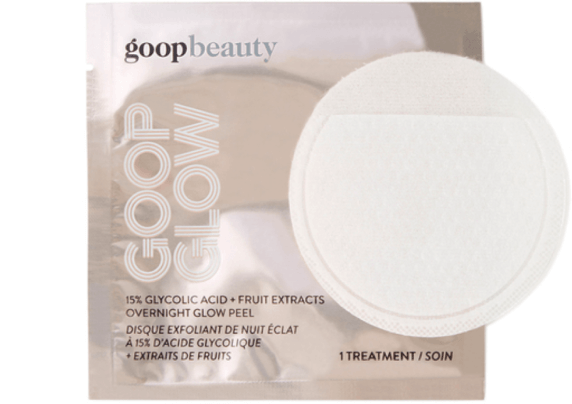 Every few days (but not within twenty-four hours of using the peel) use this clinically proven microdermabrasion exfoliator—it delivers the benefits of both physical and chemical exfoliation, instantly scrubbing away roughness, smoothing uneven texture, and revealing a healthy-looking, glowing complexion.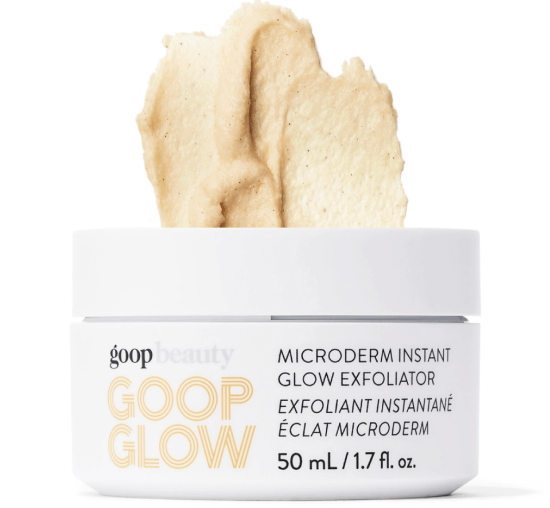 For your body, dry brush for a few minutes before hopping in the shower. The gentle practice exfoliates lightly and sweeps away dead skin to reveal glowing, smooth skin. Start at your feet and lightly brush upward toward your heart. Use firm, small strokes upward—or work in a circular motion.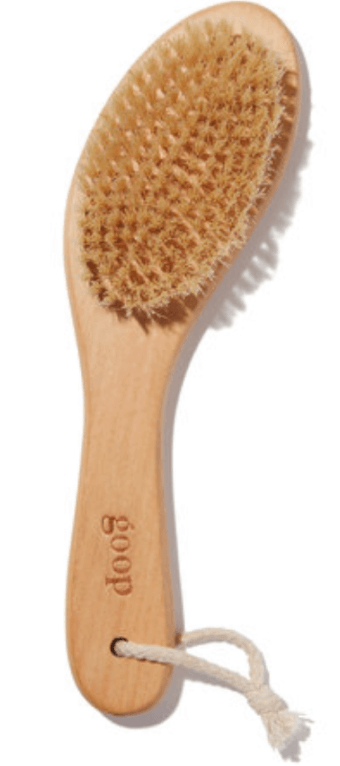 In the shower, a great body scrub exfoliates and moisturizes at once.
This hydrating salt-and-oil scrub leaves behind a velvety-smooth feel and a subtle, beautiful scent.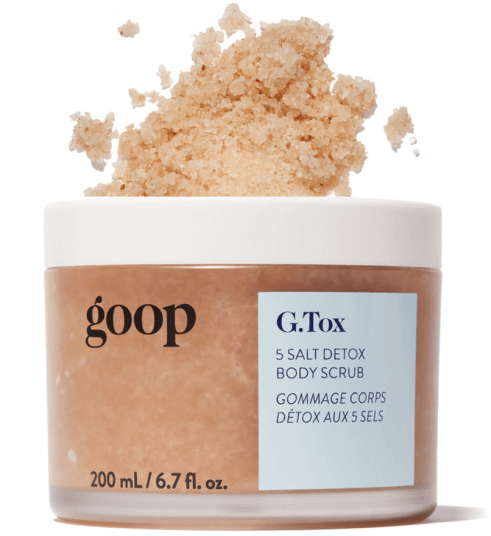 This foaming scrub exfoliates and cleanses, leaving your skin super soft.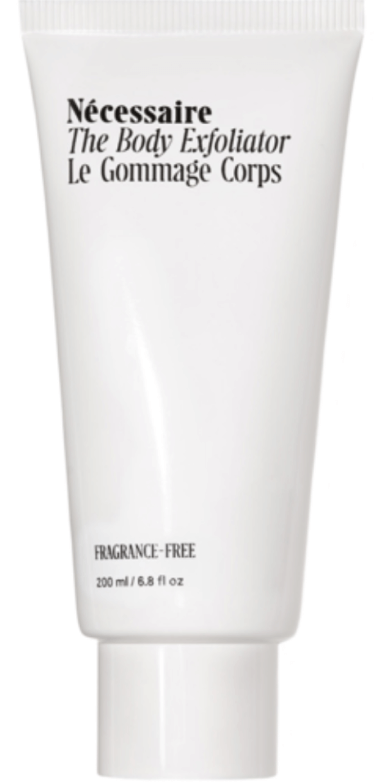 For your hair, exfoliating the scalp can help remove dead skin cells and
product buildup, so your hair's natural shine and bounce can come through.
This unique whipped shampoo both purifies and detoxifies—and it works on all hair types.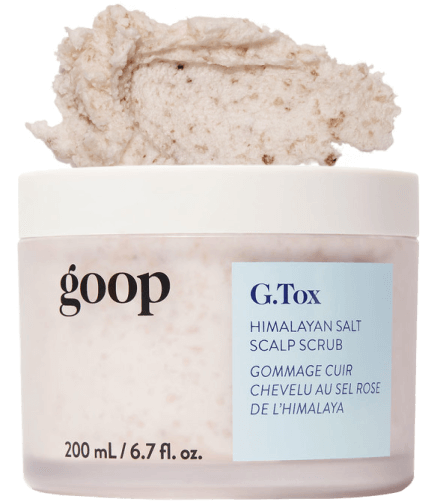 This flexible palm-size brush has bendy, forgiving bristles that minimize snags, and it also
feels amazing (massage-like, even) on the scalp.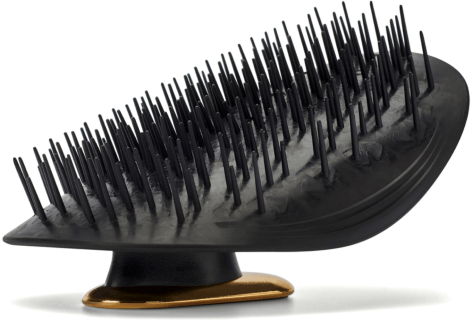 2
Invest in the rich and the creamy
Wherever it is you most need hydration, focus on the thickest, most emollient options you can find. Hydrating creams and butters sink right in and keep skin feeling nourished and supple.
For face, go for rich, thick textures to seal in moisture.
This luxuriously rich supercream significantly improves firmness, elasticity, glow, the appearance of fine lines and wrinkles, and brightness after just four weeks. A single application leaves skin nourished, firmer-looking, and moisturized for forty-eight hours.*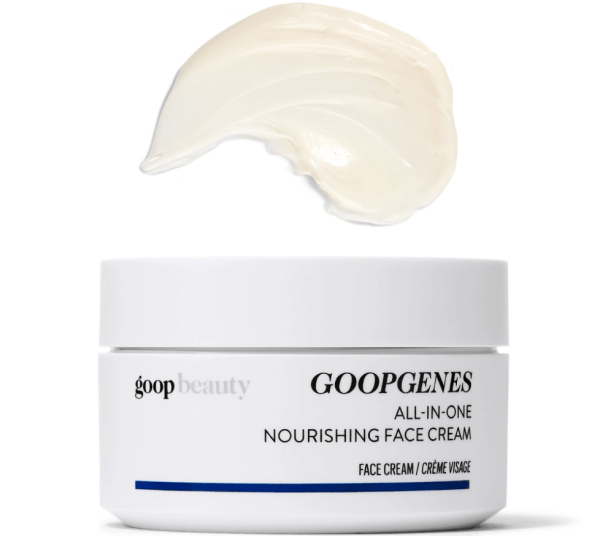 This bestselling cream from top New York dermatologist Macrene Alexiades is supercharged with over fifty plant-derived active ingredients—it's just amazing for your skin.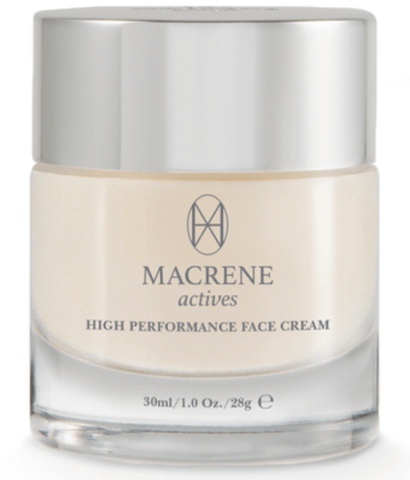 A hydrating gel-cream that seals in moisture in the skin's outer layers, leaving it supple and renewed.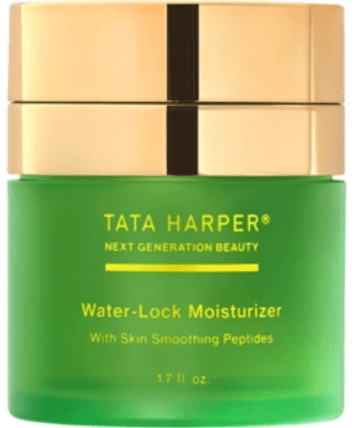 For body, again, go rich, thick, and ultranourishing for ultimate hydration that sinks in and really lasts.
This rich, luxurious, clinically tested supercream for body leaves skin ultramoisturized, silky-soft, smooth, firm, and toned.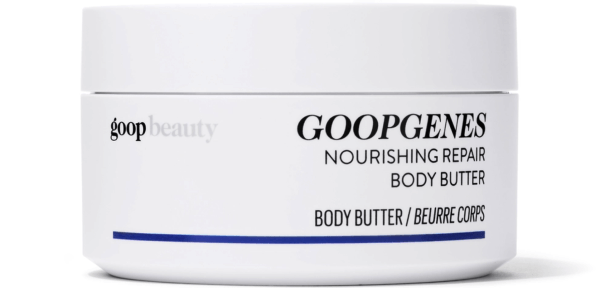 For hair, a fantastic conditioner can make all the difference, whether you air-dry or blow-dry. The nourishing power of clean conditioning treatments comes from naturally rich botanical butters and oils, and the results are smoother, shinier, softer, healthier-looking hair.
This intensely hydrating mask works miracles on dry, damaged, colored, or heat-treated hair.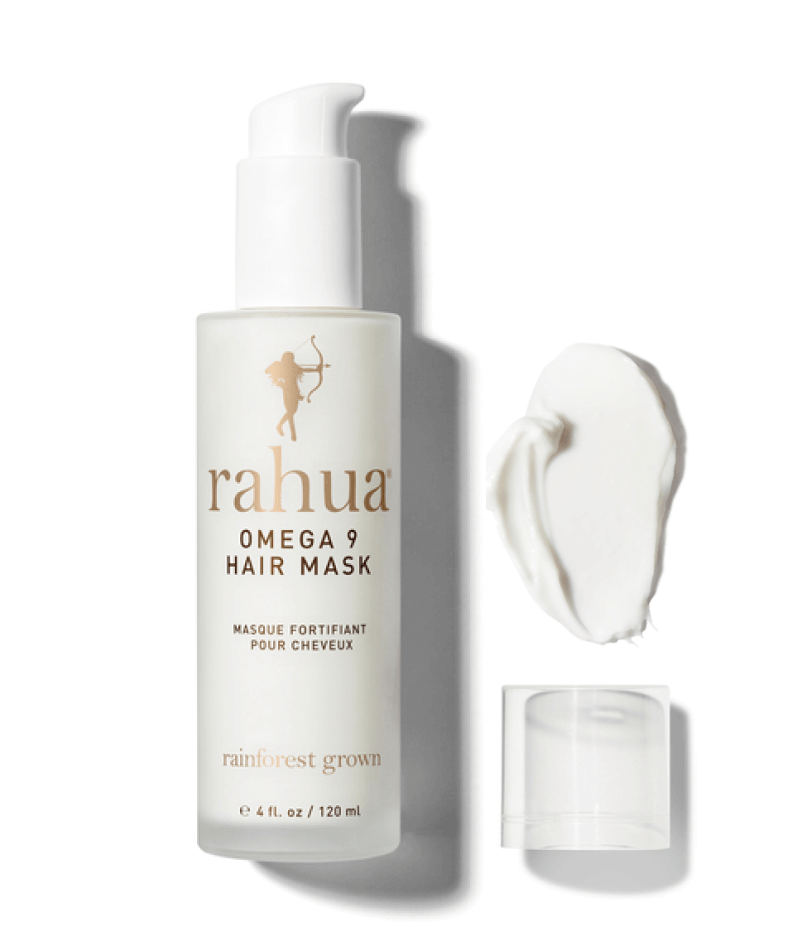 A super hydrating, salon-level deep conditioner that leaves your hair feeling nourished, healthy, and full of shine.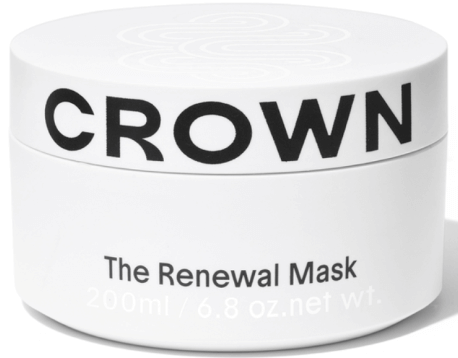 This luxurious cream deeply moisturizes and detangles with nourishing botanicals, leaving your hair shiny and soft (and the sleekly minimalist pump bottle looks so good in the shower).
3
Layer on oils
Oils are one of our all-time favorite ways to moisturize. While creams and lotions are a relatively new invention, people have been using oils to moisturize their skin for eons; we know they work. Oils are great on their own or layered over (or under) serums, creams, lotions, and other treatments.
For face, oils work on every skin type—oily, dry, or combination—to hydrate and nourish. We love using them morning and night, and they're also a brilliant midday skin-pick-me-up, whether your skin's looking dull, feeling dry, or needing a little glow.
This ultraluxurious active face oil leaves skin firmer, smoother, softer, more radiant, and moisturized—the (clinically proven) results blew us away.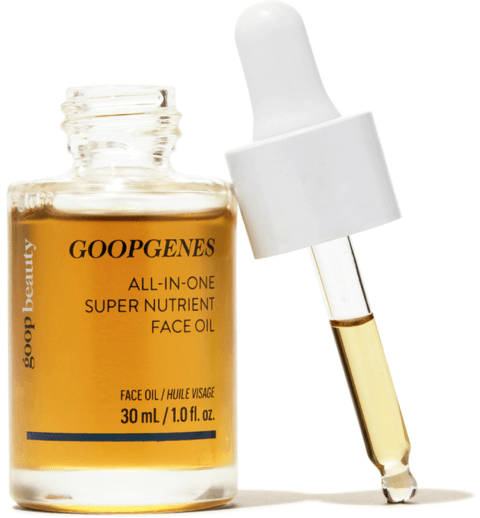 For body, smooth on oil after a shower or bath, while skin is still a little damp, for ultimate absorption.
This invigorating body oil made with juniper, grapefruit, and rosemary essential oils enlivens and deeply nourishes skin.

With Japanese shiso leaf, ginger, and pink peppercorn, this oil leaves skin invigorated, senses awakened, and body supple and soft.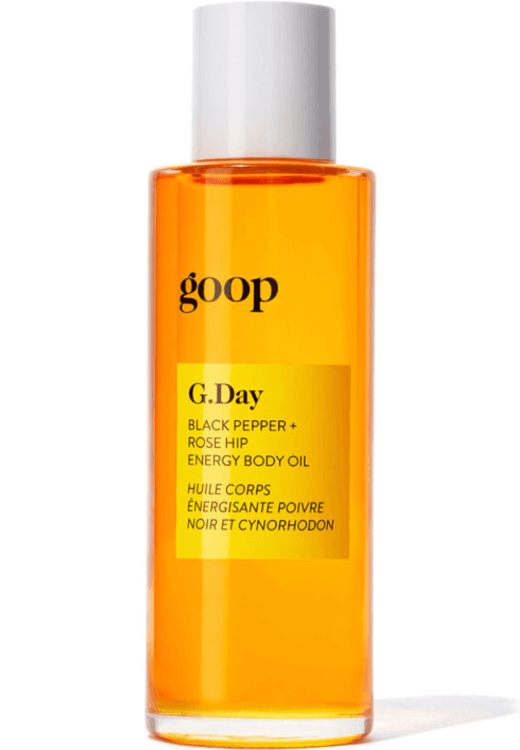 One of the prettiest scents ever, this is amazing as body oil and also as an incredible perfume.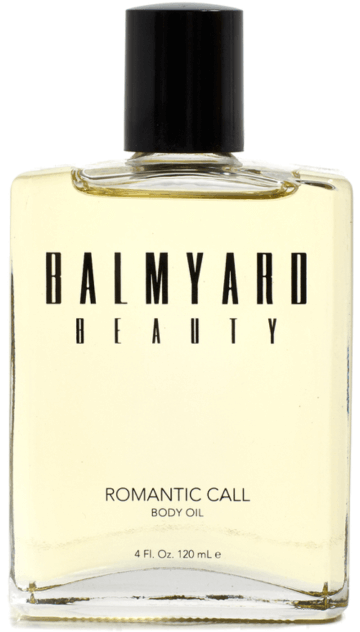 For hair, coat your ends with a nourishing oil to lock in moisture and boost shine. Oil can also help tame static frizz, flyaways, and even the occasional cowlick.
Deeply moisturizing, curl-defining, and instantly frizz-smoothing, this light, silky castor oil is magic no matter what your hair texture.

4
Hydrate from within
At goop, we're passionate about the idea that beauty comes from the inside out and that both diet and water consumption can make a difference in your skin. We find that supplementing with fish oil—every goop vitamin protocol includes top-quality fish oil—and collagen can help, too.
This nutritional protocol contains herbs, adaptogens, phytonutrients, and vitamins tailored for women approaching, in the throes of, or just past menopause.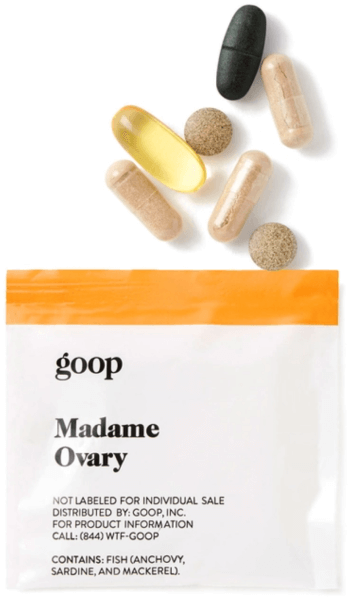 A daily shot of detoxifying nutrients and botanical extracts that benefits both skin and body.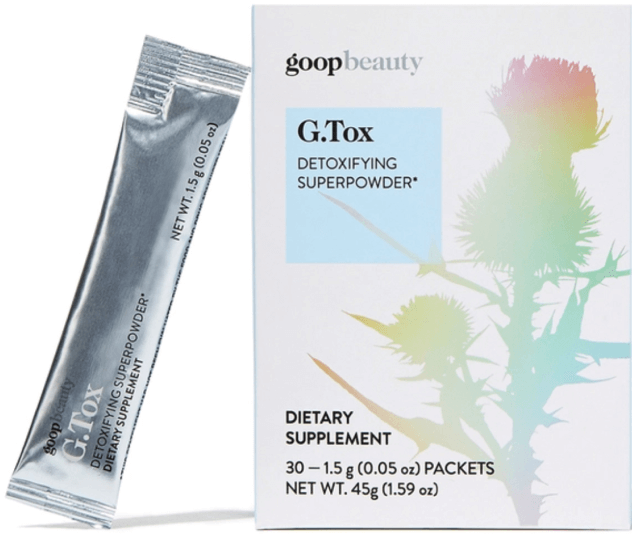 Knock back two of these and you've hit your water goal for the day.

5
Finish with sunscreen (unless you're off to bed)
For face, this beautifully textured everyday mineral sunscreen comes in two super wearable shades and blends like an absolute dream.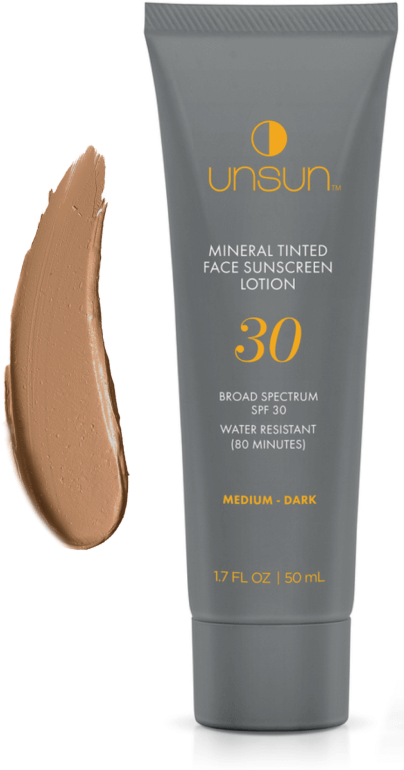 For face and body, this hydrating light SPF 30 cream is made with titanium dioxide and zinc oxide to block both UVA and UVB rays, and shea butter, aloe, rose hip, and calendula to nourish skin.
For hands, this rich, moisturizing, beautifully textured hand cream protects the part of your body most vulnerable to photoaging.