Well, we suppose it doesn't have the same ring as Han Solo.
People on Twitter are having a whole lot of fun mocking the name of Jason Momoa's character in Denis Villeneuve's "Dune," which made $40.1 million in ticket sales during its opening weekend.
This means a whole lot of people saw the film adaptation of Frank Herbert's 1965 science fiction novel in the past few days. Which also means that most probably had a similar reaction of pure amusement when they first heard the name of Momoa's ruggedly handsome, sword-wielding space warrior of a character.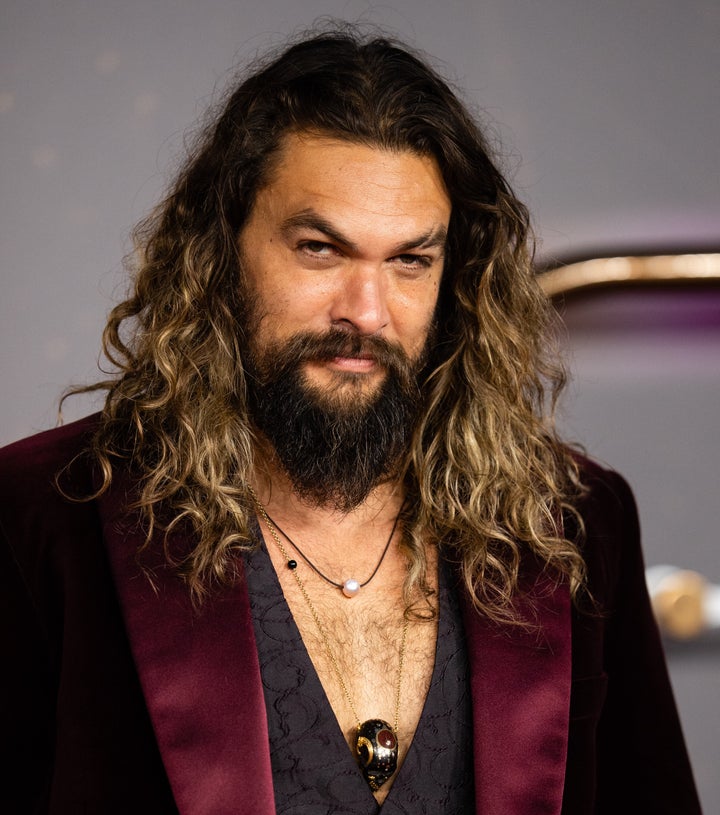 We'll give you a moment to process that …
And sure, in a movie that includes a potential messiah named Paul (Timothée Chalamet) and a witch named Jessica (Rebecca Ferguson), Duncan Idaho stands out.
Plus, cracks about how the sandworms in the film look like giant buttholes don't have the same pizzazz they did in 2020 (although there are more recent anus jokes aplenty on the platform if you're looking for that kind of thing).
So, in short, the jokesters of Twitter have moved on to dunking on Duncan.
To read the funniest ones, just scroll down: