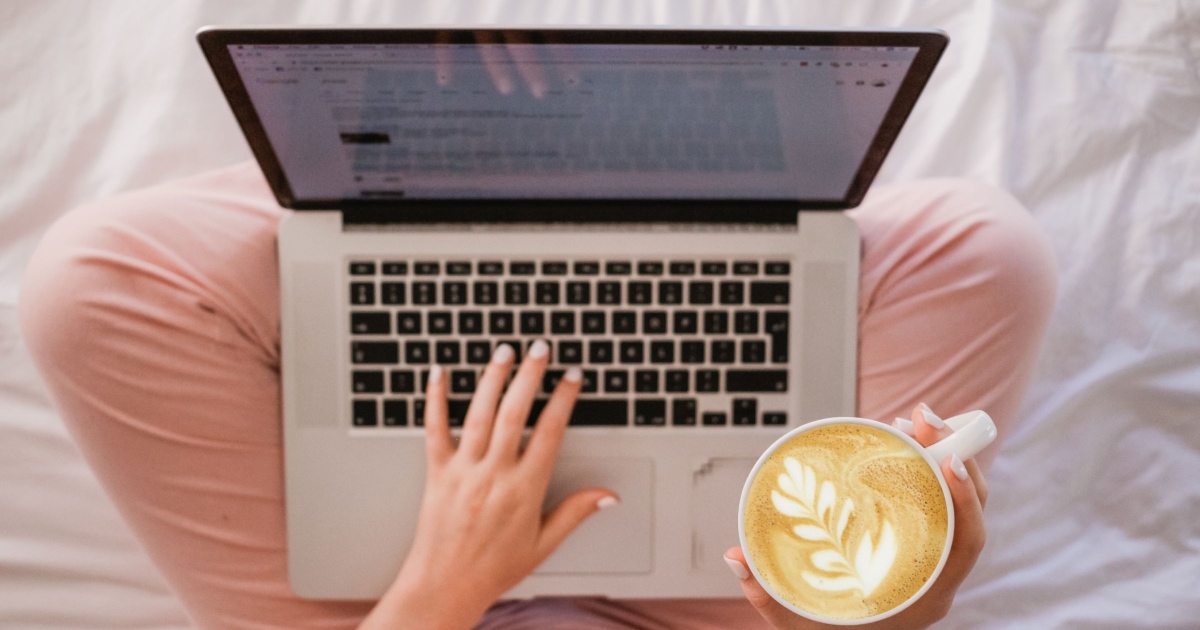 Let's have an open thread today, readers — how important is work-from-home flexibility to you, going forward? I know I've seen a lot of readers commenting on both sides of this issue — that WFH is NOT for them, while others don't miss their commute and time in-office. It sounds like some companies are going to offer work-from-home flexibility as a regular perk, while other companies can't wait to get back to the office.
So let's discuss: how important is work-from-home flexibility to you going forward? If you're looking for a new job, is the flexibility to work from home sometimes a must-have for you? Do you like some balance between remote work and being required to be in the office sometimes? For those of you who think a mix of the two is best, do you prefer if the majority of your colleagues are back in the office on the same days (i.e., everyone shows up on Tuesday, Wednesday, and Friday, while everyone works from home Monday/Friday) — or do you feel like some other equation is better?
For my own $.02 – I've obviously been working from home for a LONG time (wow, ten years at this point). I have always felt that there is room for improvement in my personal productivity, focus and attention, whether in office or at home — but I can also say that for me, in general, I vastly prefer working from home.
I wrote before about how 2020/2021 have not been truly representative of the remote work experience — a high proportion of households were home, people couldn't work somewhere other than home due to social distancing and shutdowns, and entire offices needed to adapt to what was maybe new technology and methods if they didn't have many staffers working remotely prior to the pandemic. It's been a rocky road for sure!
Over to you, readers — what are your thoughts on WFH versus going to the office? How important is work-from-home flexibility to you going forward?
Stock photo via Stencil (woman wearing pink pants working with laptop on her lap while drinking a fancy coffee).