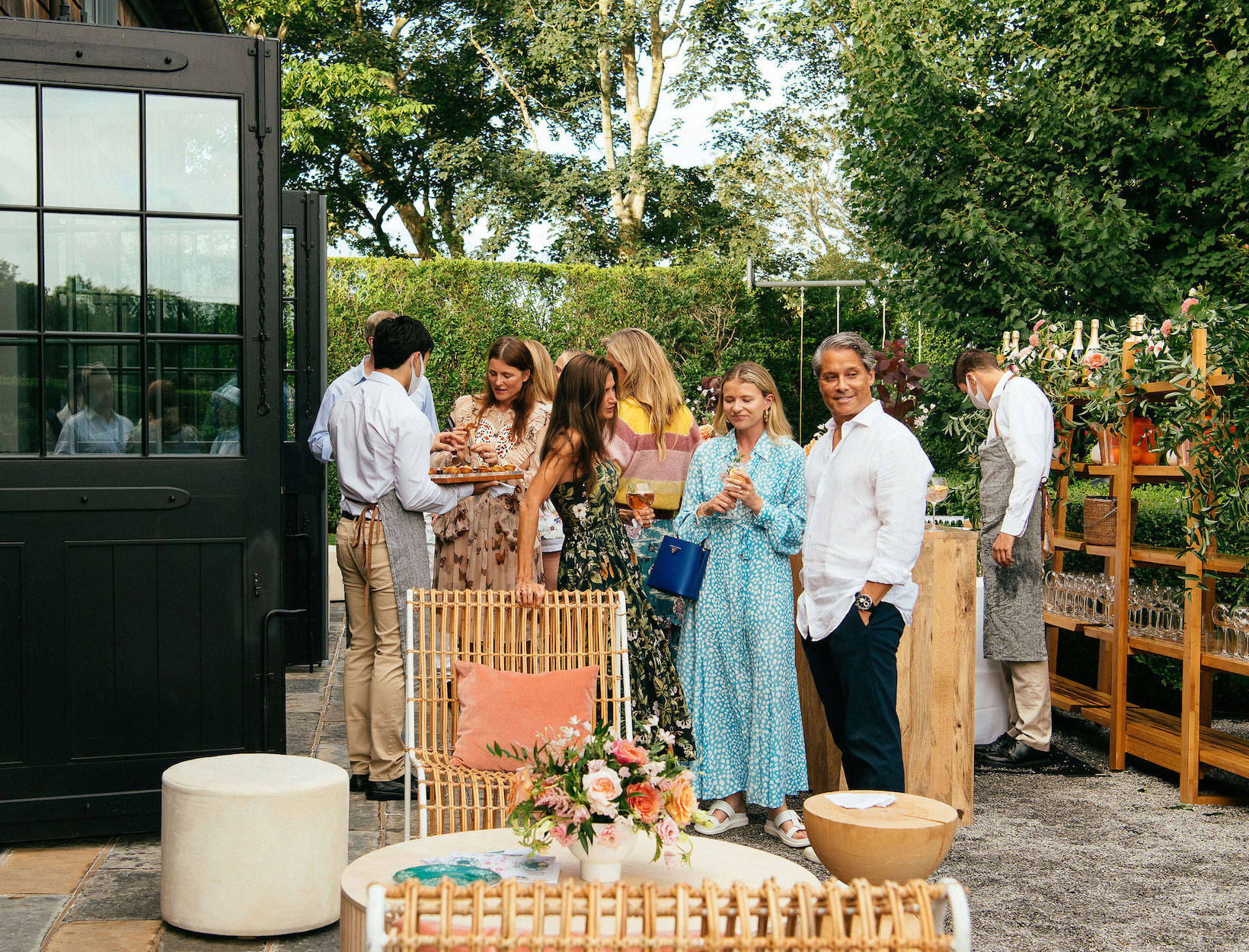 Photo courtesy of Hannah Turner-Harts
In partnership with our friends at Chandon
We love a party—especially on a warm evening under the trees, swanning about with a delicious cocktail and a chic summer dress. The key to making a party feel like party right from the start: Be intentional with the details. A signature drink in a gorgeous glass goes a long way toward charming even the most jaded guest; so does flattering lighting (candles if you can swing it), along with delicious easy-to-eat food on real plates with real flatware and cloth napkins. Whether it's a fifty-person soirée or a three-person lawn-chair get-together, these stylish essentials are guaranteed to relax, enchant, and put just about anyone in a festive mood.
The (Sparkling) Aperitif
Light and fresh, this summery take on Chandon's sparkling wine is crafted with house-made bitters from locally sourced oranges. Poured over ice with a sliver of fresh orange and a sprig of rosemary, it's the perfect summer sip.
Chandon
Garden Spritz
Chandon, $30
SHOP NOW
The (Easy) Stunner Dress
In gorgeous teal blue printed with a summery floral pattern, this floaty silhouette in 100 percent cotton with a halter-style top and a tiered skirt says, "I dressed up a little, and I'm ready to have fun."

Mirth
Corsica Dress
goop, $310
SHOP NOW
The Sexy-Strappy
These sleek, minimalist goop-exclusive sandals are incredibly plush underfoot, and the straps have a leather lining for a comfortable fit, too; the chic beige contrasts against the dark (Italian-made) leather sole.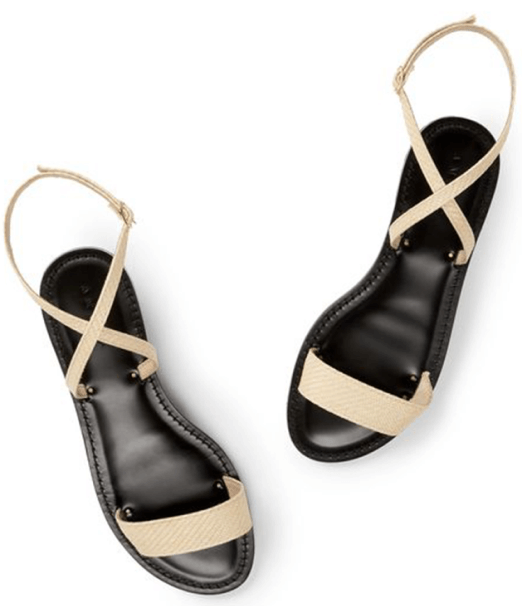 Amanu
Black-Soled Sandals
goop, $325
SHOP NOW
The Lip Tint
It looks bright in the adorable tube, but this citrusy balm is super sheer; the translucent color lights up your whole face (use it on cheeks, too) in seconds but looks totally natural on lips and skin.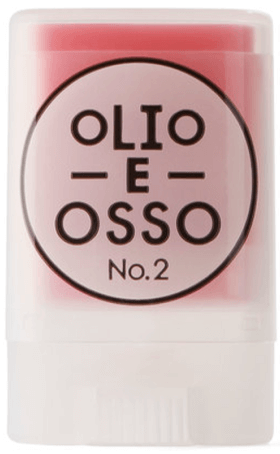 Olio E Osso
Balm in French Melon
goop, $28
SHOP NOW