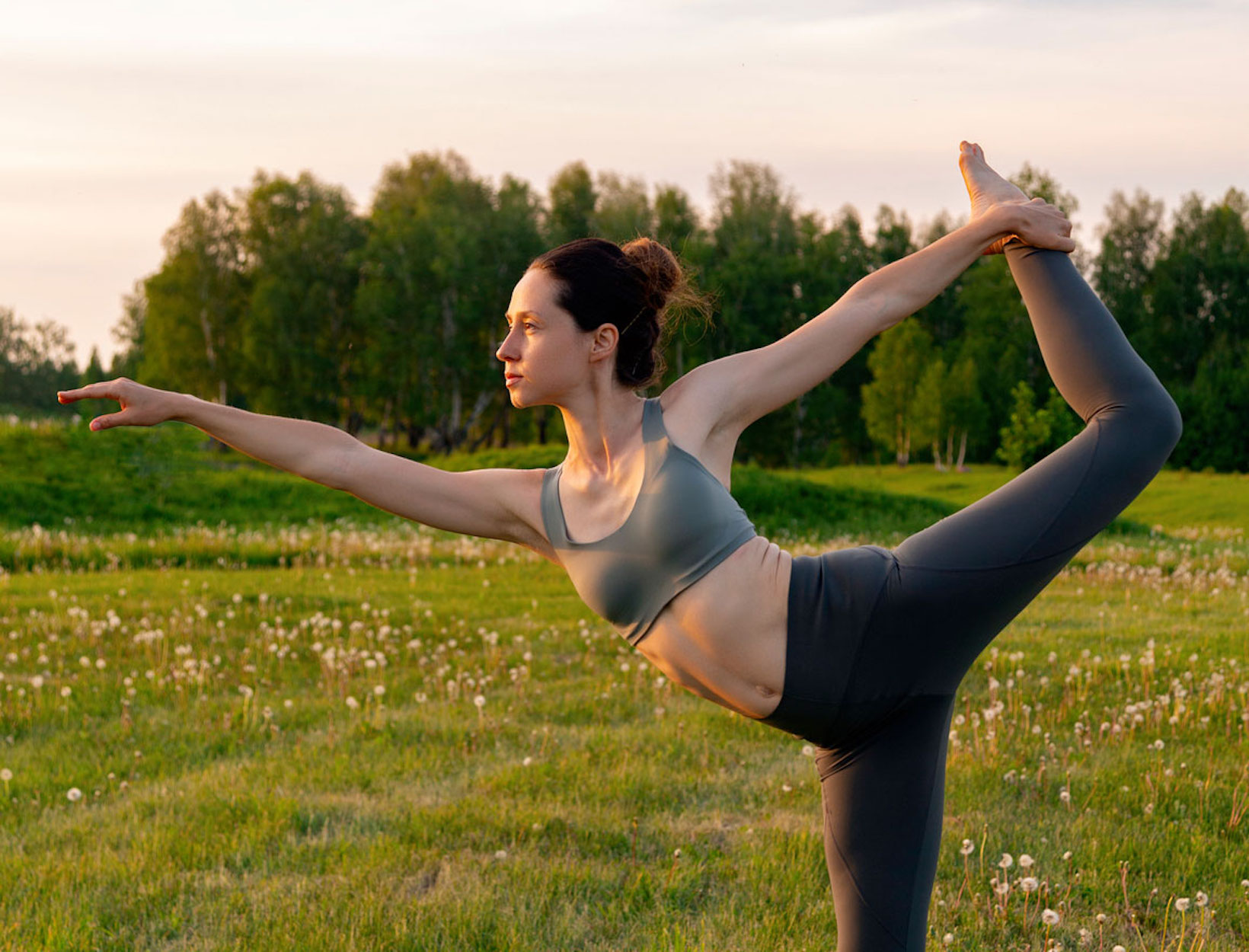 In partnership with our friends at FOND Bone Broth
In theory, avoiding the afternoon slump is simple: Get enough sleep, keep your stress load reasonable, eat balanced meals throughout the day, and don't overdo the caffeine. Then there's reality: Haha. Also, part of the reason why some of us get tired after lunch might just be in our nature—or at least our circadian rhythm.
On days when the postlunch dip hits for whatever reason, there are four strategies that work for us.
1
GET NOURISHED
Often the slump happens because your meals haven't been balanced, either lacking in protein or relying too much on carbohydrates to fill you up. A little snack can give you a boost. One of our favorite things to do is sip some warm bone broth from FOND. We think of it as a souped-up stand-in for an afternoon latte, which works for two reasons: It's free of caffeine, to save you from continued energy crashes, which could further mess with your circadian rhythm. And each serving has about eight grams of protein to keep you going. There are eight amazing flavors to choose from, and lately we've been loving the Spring Clean—that lemony tang is invigorating and the finish is so clean. FOND uses bones from organic pasture-raised chickens and sustainably sourced organic vegetables, herbs, and aromatics. We also cook grains with the bone broth to eat throughout the week. It makes any grain bowl or salad so much better.
FOND
bone broth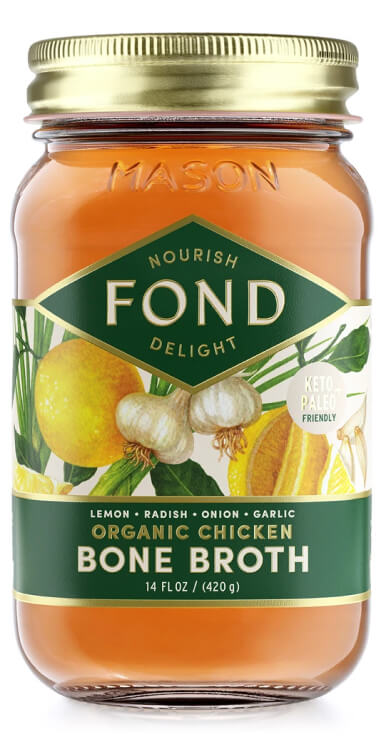 FOND
bone broth
More ways to nosh for energy: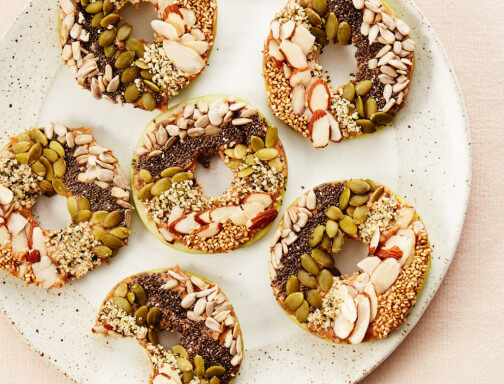 Super Seedy Apple Rings
Yes, this is a deluxe version of the apple slices and peanut butter you had as an afternoon snack growing up.
GET RECIPE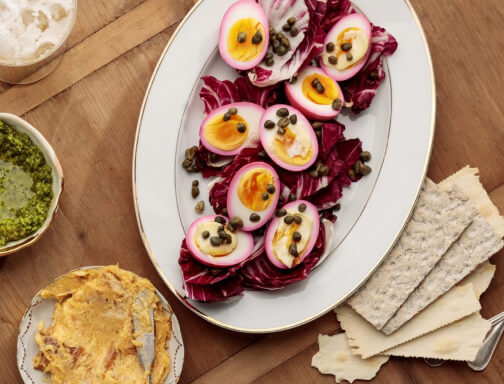 Beet-Pickled Deviled Eggs
A bright, pickled take on a party staple. The beet gives color, while the acidic vinegar brings a tangy bite.
GET RECIPE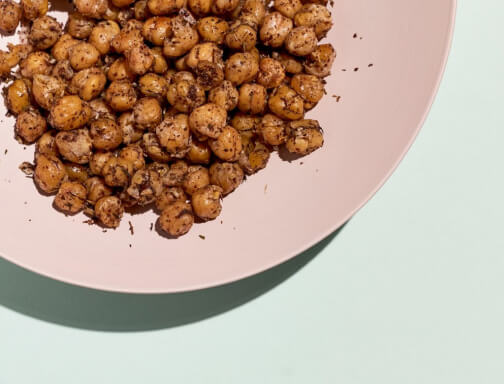 Crunchy Chickpeas with Za'atar and Sumac
Crispy chickpeas tossed in tart sumac and earthy za'atar.
GET RECIPE
2
GET MOVING
Moving your body in the afternoon can help with energy and make you feel more alert. Ideally do it outdoors in the sunlight with fresh air. It doesn't have to be a full-blown workout—try a walk around the block when you start to feel sluggish. Adding ankle and wrist weights can up the ante. If you can't get outside, try to get near a window for some natural light, and if you can open it to catch a breeze, all the better. Switching to a standing desk after lunch can help engage your body on days when you're tethered to your computer.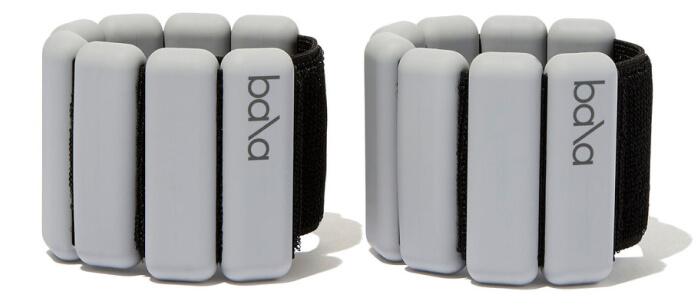 Bala
Weighted Wrist Bangles
goop, $49
SHOP NOW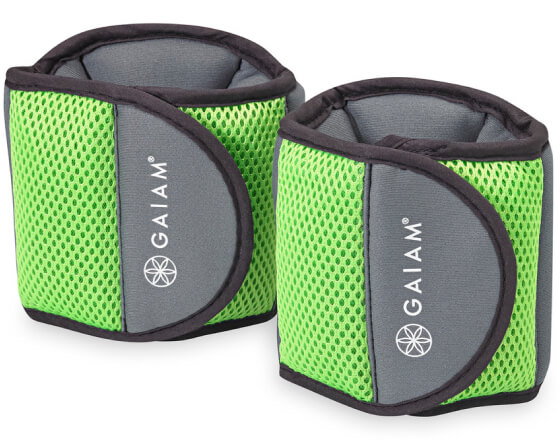 GAIAM
Restore Ankle Weights
goop, $18
SHOP NOW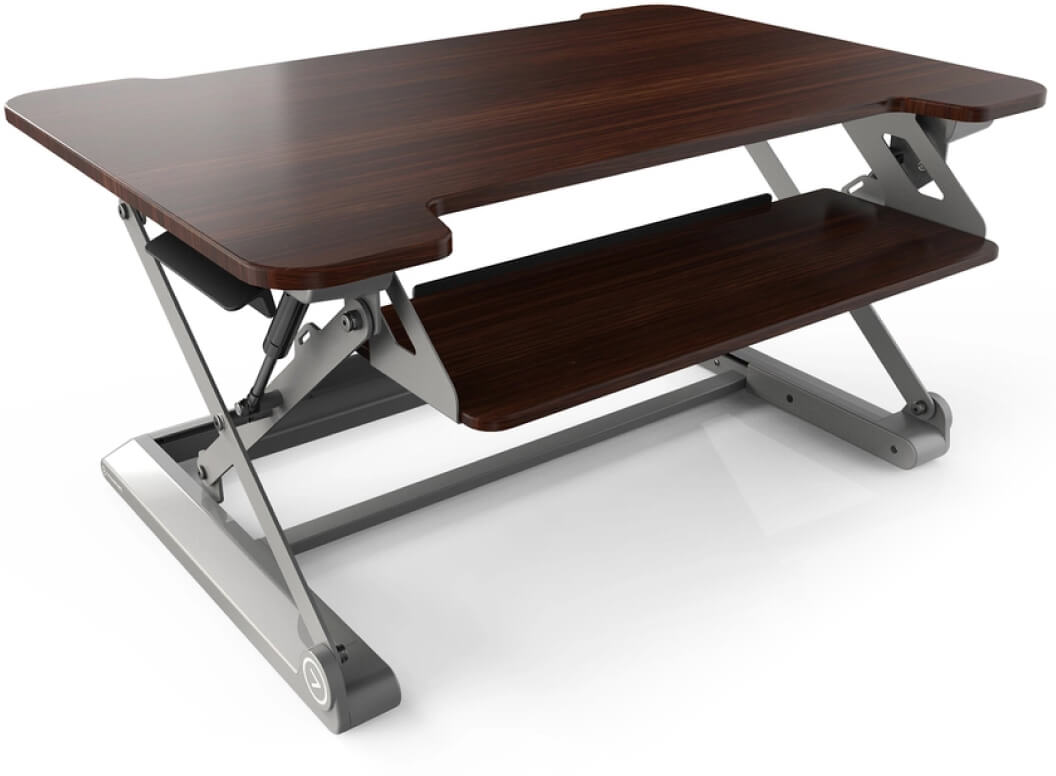 InMovement
InMovement Standing Desk Pro DT20
goop, $399
SHOP NOW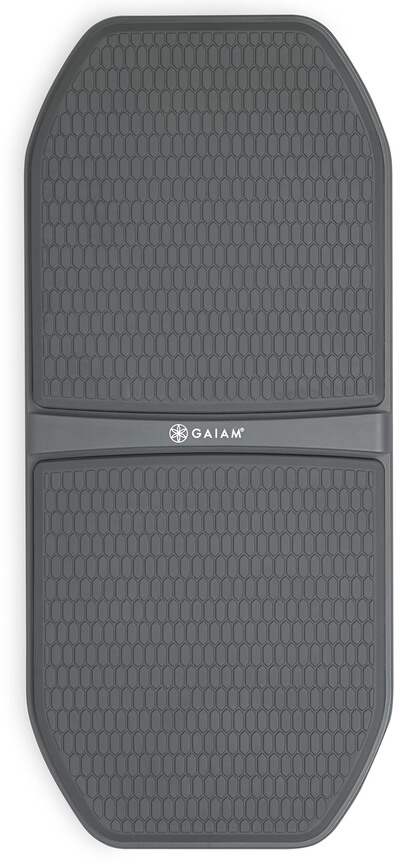 GAIAM
Evolve Balance Board
goop, $80
SHOP NOW
3
GET REFRESHED
Stimulate your senses: Try adding an uplifting citrusy scent to your diffuser. Splash your face with cool water or use a gentle face wipe. Give yourself a mini spa treatment with a face roller or dry brush.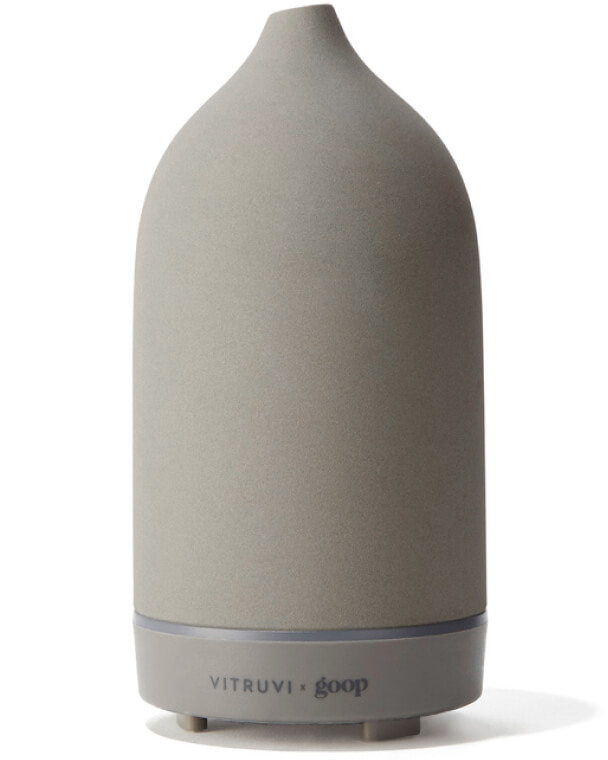 vitruvi x goop
goop-Exclusive Stone Diffuser
goop, $119
SHOP NOW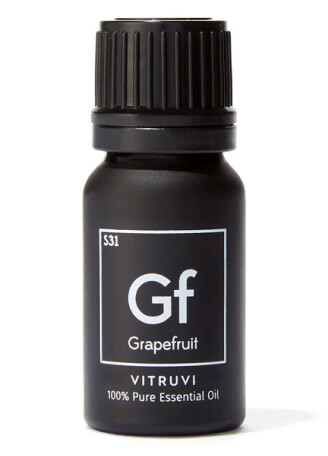 vitruvi
Pink Grapefruit Essential Oil
goop, $13
SHOP NOW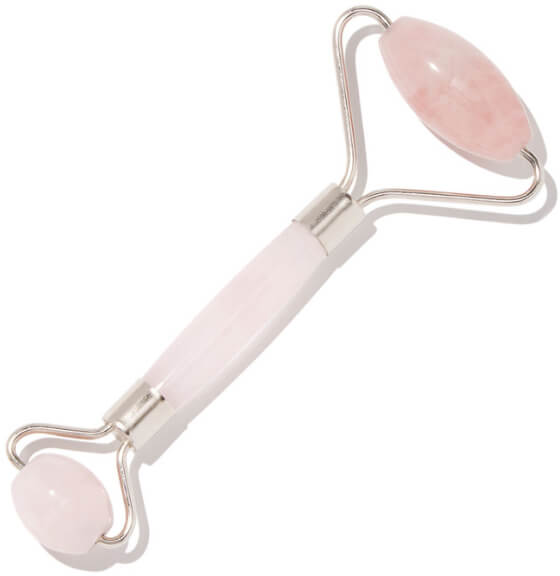 goop Beauty
Rose Quartz Soothing Face-Massage Roller
goop, $45
SHOP NOW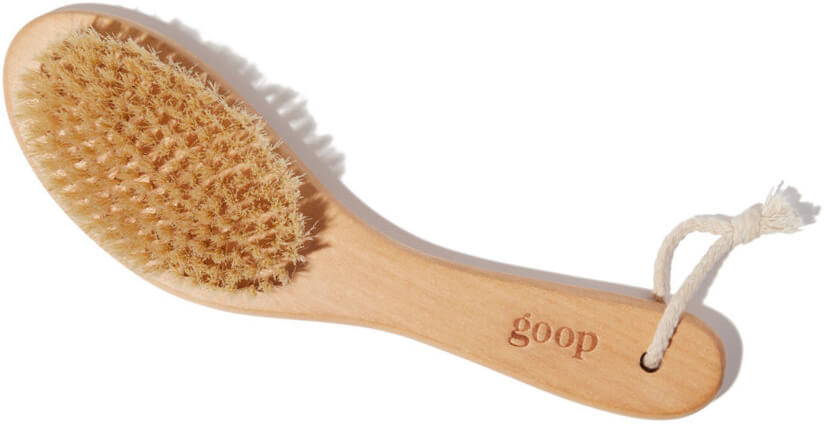 goop Beauty
G.Tox Ultimate Dry Brush
goop, $20
SHOP NOW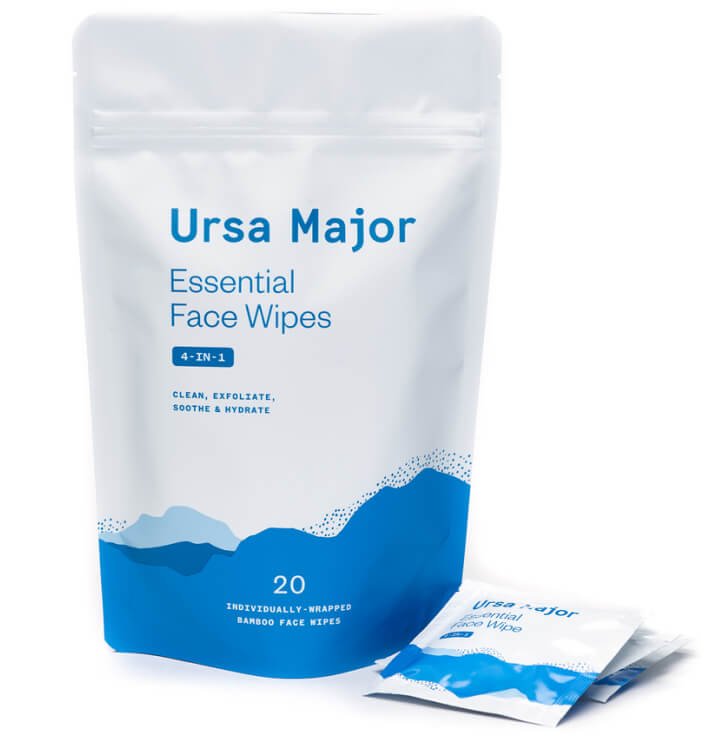 Ursa Major
Essential Face Wipes
goop, $24
SHOP NOW
4
GET SOME REST
Sometimes it's not worth the fight. You're exhausted, and sleep is what your body needs. If you're able to nap, try to keep it short and on the earlier side—a long or late nap will likely continue to cause problems with your natural sleep cycle.
If you're at work and not going to get away with actually going to sleep, try a short stress-relieving activity, like stretching, meditation, or breathwork.

Slip
Black Eye Mask
goop, $50
SHOP NOW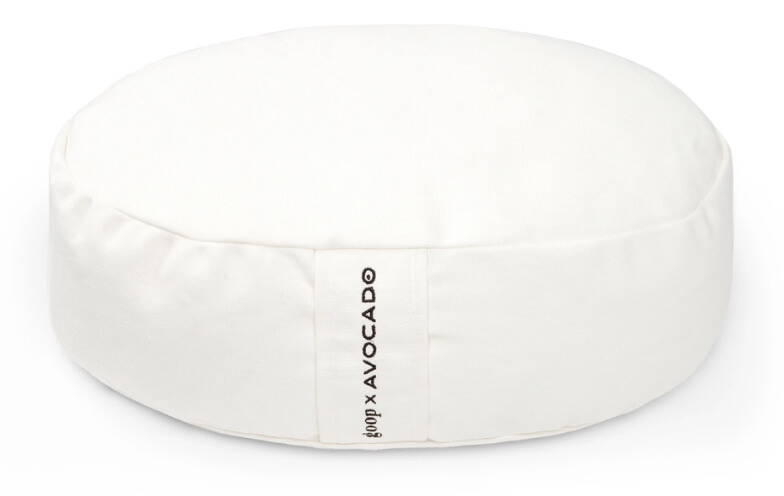 goop x Avocado
Meditation Pillow
goop, $80
SHOP NOW

WTHN
Acupressure Mat Set
goop, $65
SHOP NOW