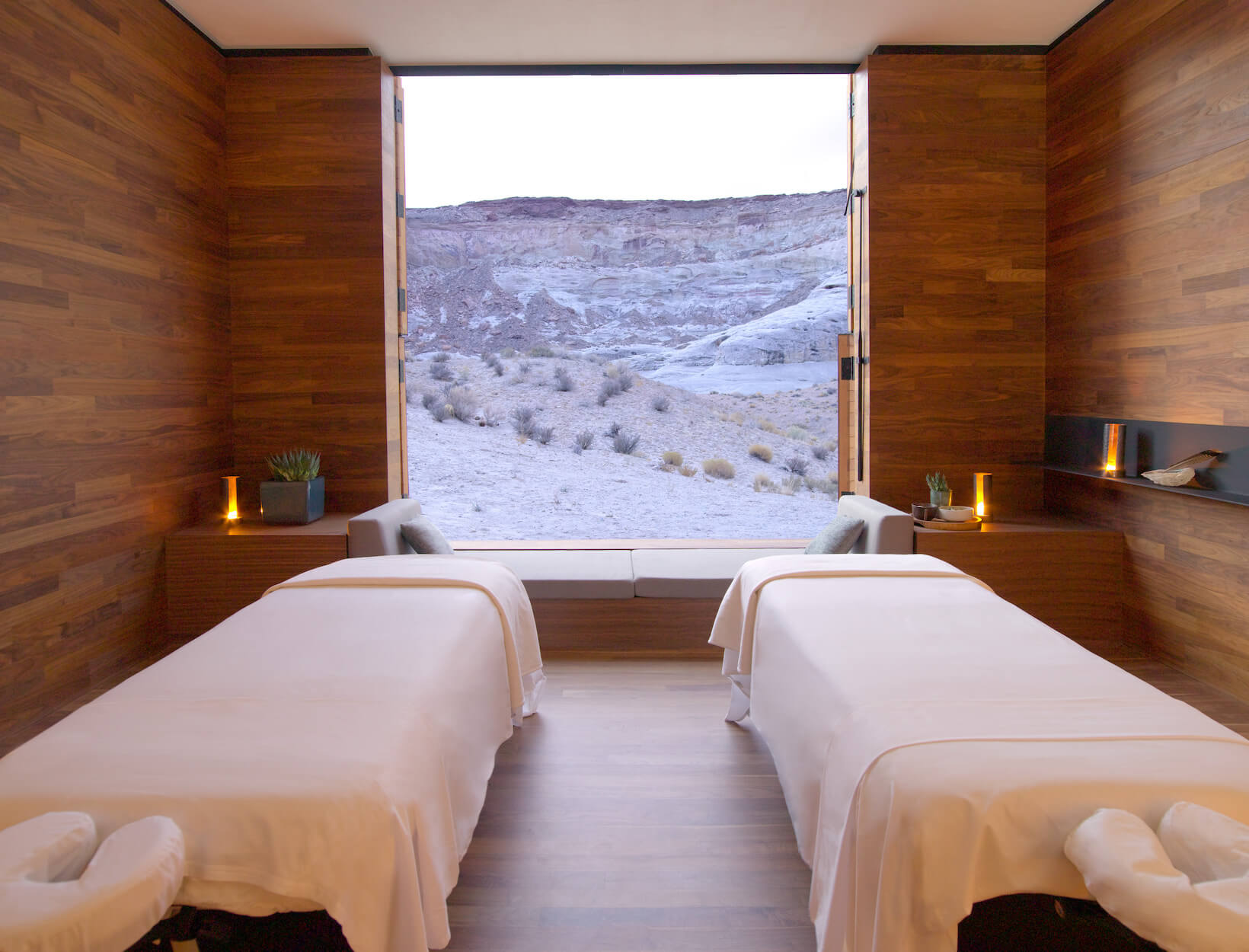 Photo courtesy of Aman
In the midst of holiday mayhem, it can be all too easy to lose sight of why we gift. But treating loved ones to thoughtful presents inspired by what they're most passionate about is a brilliant way to bring it back to the basics of expressing appreciation and care. And for some very special people, it merits going all out with memory-making excursions and meaningful unwrapping experiences.
For Their Well-Being
Bring them to the spa, or bring the spa to them. The former calls for a majestic backdrop and easy-to-pack pool essentials. And the latter? Heated meditation mats, shearling mules, cushy cashmere sets—stuff like that.
For Their Jewelry Box
Sparkly people deserve sparkly things. Glistening gold and richly hued gemstones crafted into delicate, diamond-adorned blossoms are two exquisite ways to show someone just how much they mean to you.
In partnership with our friends at Van Cleef & Arpels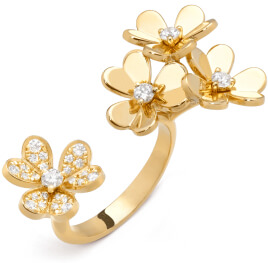 Van Cleef & Arpels
ring
Van Cleef & Arpels, $10,300
SHOP NOW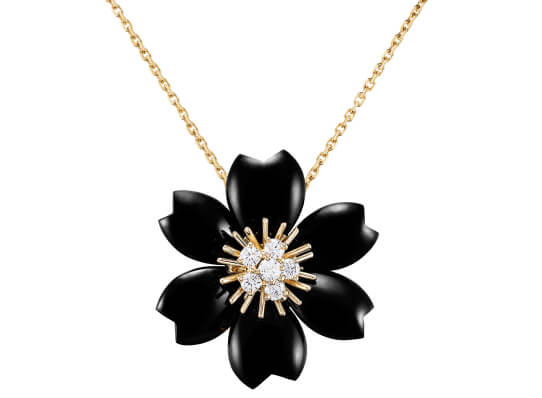 Van Cleef & Arpels
necklace
Van Cleef & Arpels, $15,700
SHOP NOW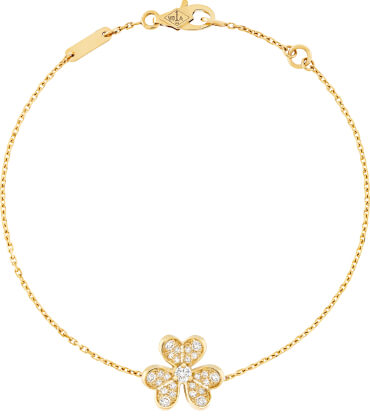 Van Cleef & Arpels
earrings
Van Cleef & Arpels, $3,950
SHOP NOW
For Their Kitchen
A gift for a gourmand who doesn't cook can be as simple as springing for something bottled (like a wine cellar starter kit), premade (gingerbread dreamhouse, anyone?), or just really, really pretty (Italian ceramics are always a good idea).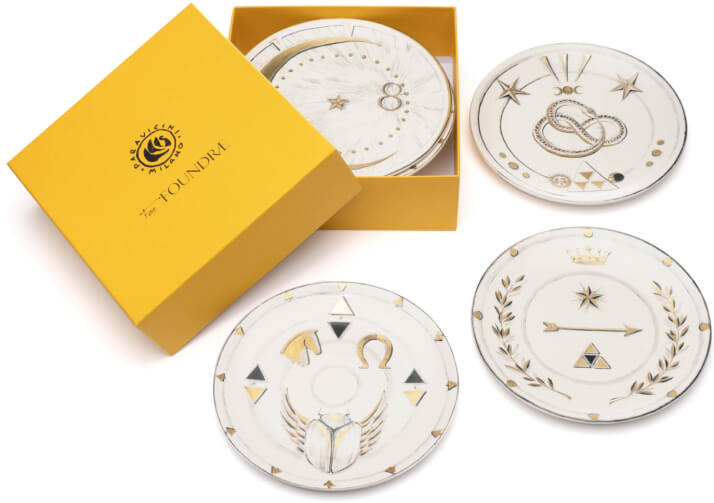 Foundrae
dessert plates
Foundrae, $475
SHOP NOW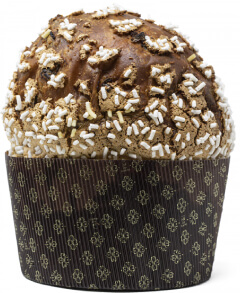 From Roy.
Chocolate panettone
From Roy., $75
SHOP NOW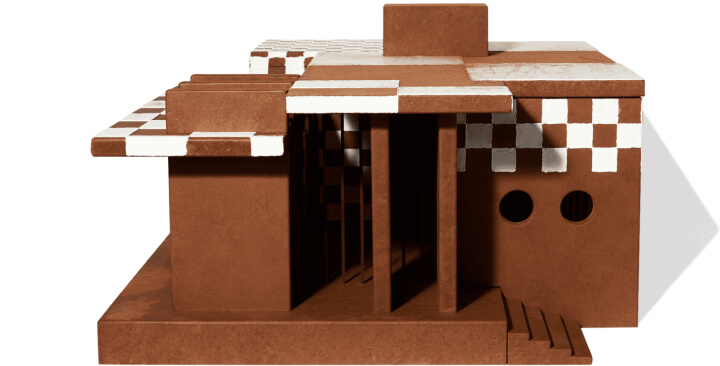 Flamingo Estate
Gingerbread house
Flamingo Estate, $650
SHOP NOW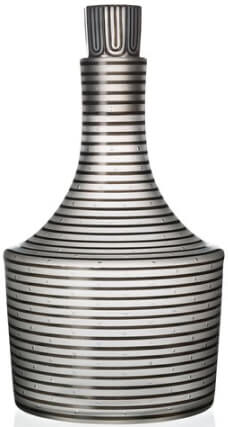 Lobmeyr
wine decanter
goop, $1,375
SHOP NOW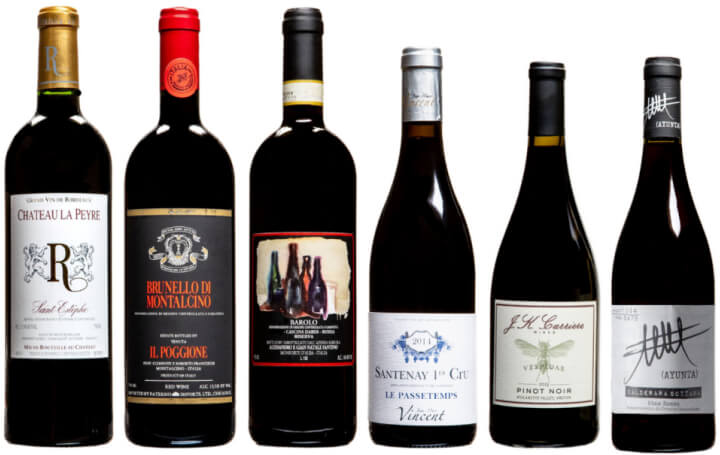 Parcelle
wine cellar starter kit
Parcelle, $295
SHOP NOW
For Their Itinerary
Option A: Fly them to an indulgent boutique getaway. Option B: Treat them to extravagant travel extras (hello, Louis Vuitton). And then there's option C: Get it all—sky's the limit.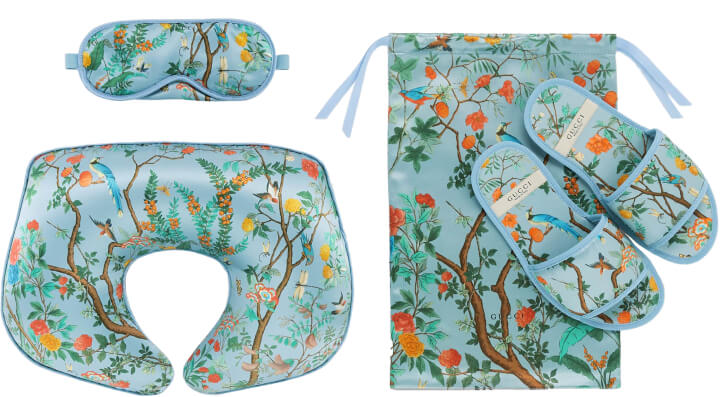 Gucci
travel set
Gucci, $1,100
SHOP NOW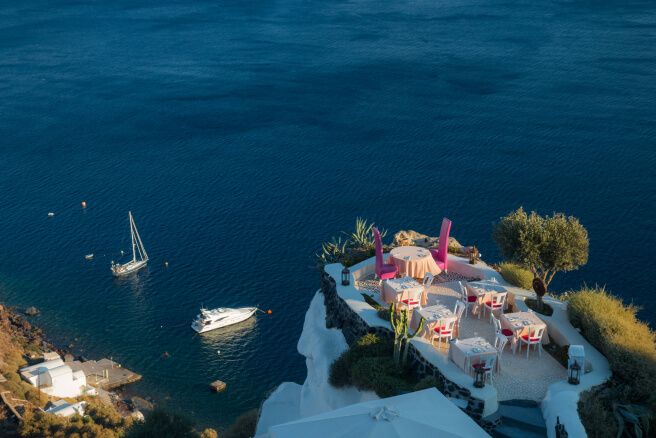 Photo courtesy of Colin Heinrich for Indagare
Indagare
The INdagare Index
Indagare, price upon request
LEARN MORE
Paris Station
Louis Vuitton trunk
goop, $5,000
SHOP NOW
Aero
Semiprivate jet charter
Aero, from $950
SHOP NOW
For Their Lounge Drawer
When in doubt, you can't go wrong with cozy. Head-to-toe—to pillow and throw—softness is all the more luxurious when it's done in hand-knit merino wool and cashmere.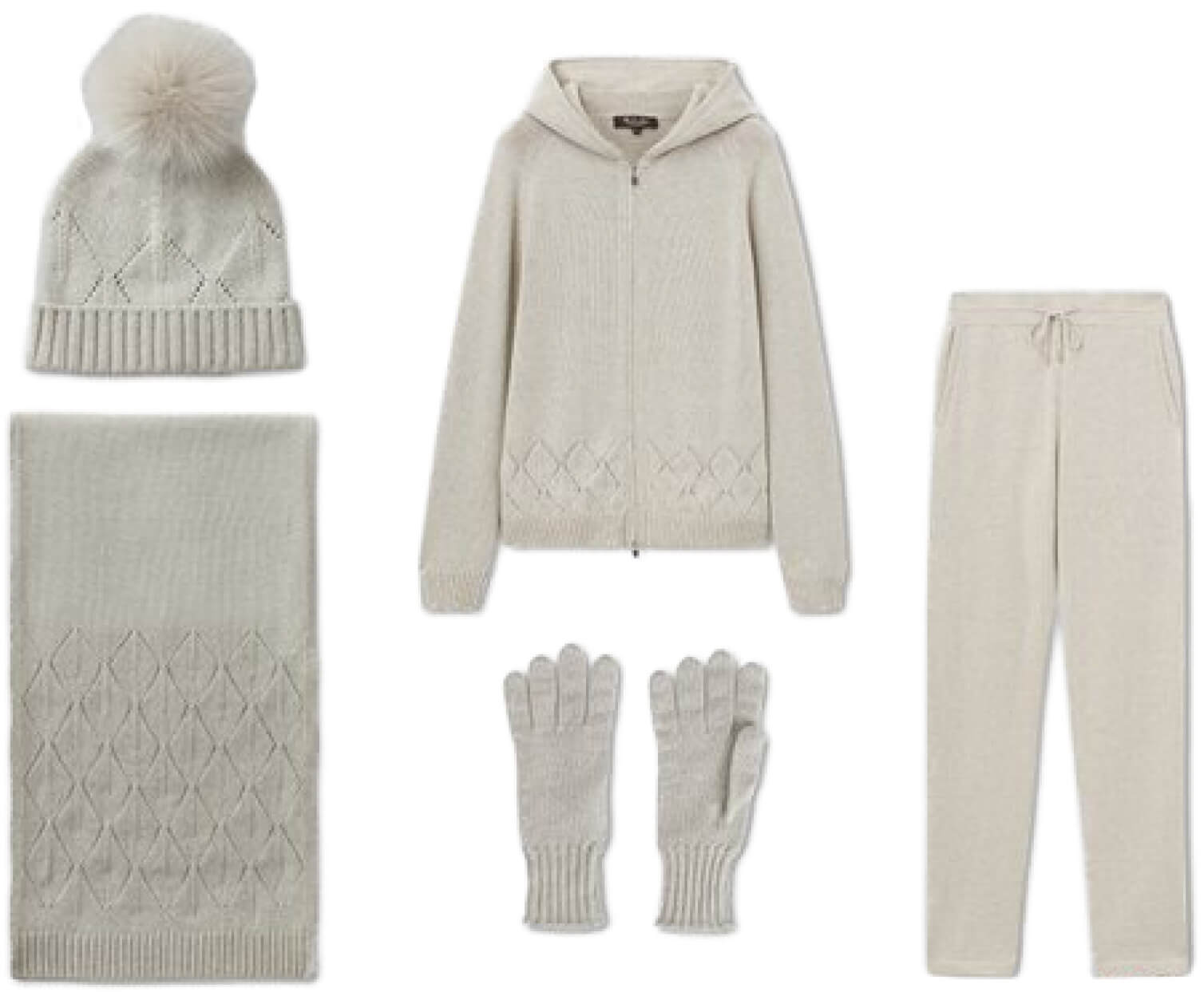 Loro Piana
gift set
Loro Piana, $8,735
SHOP NOW
For Their Soul
For art lovers: Book them a viewing at an exclusive gallery or secure a print by their favorite artist. For theater lovers: Season tickets and something sequin-y for opening night will fit the (play)bill.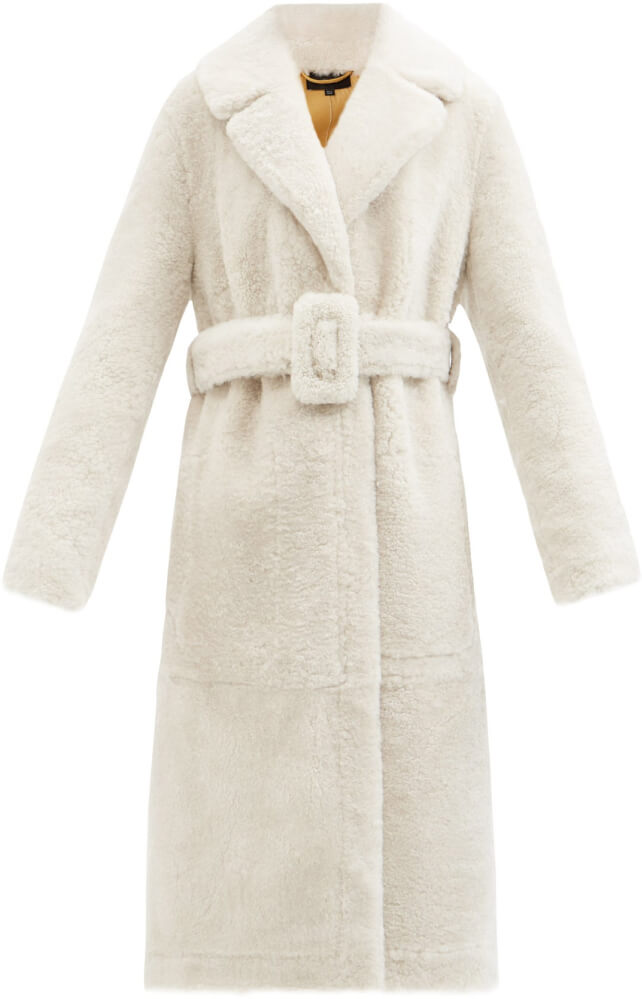 Joseph
coat
Matchesfashion, $3,145
SHOP NOW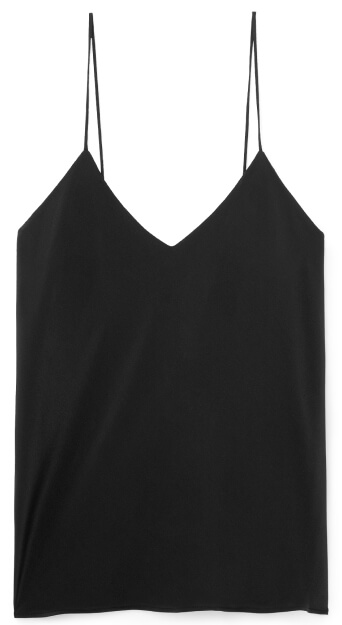 G. Label
kerith thin-strap camisole
goop, $275
SHOP NOW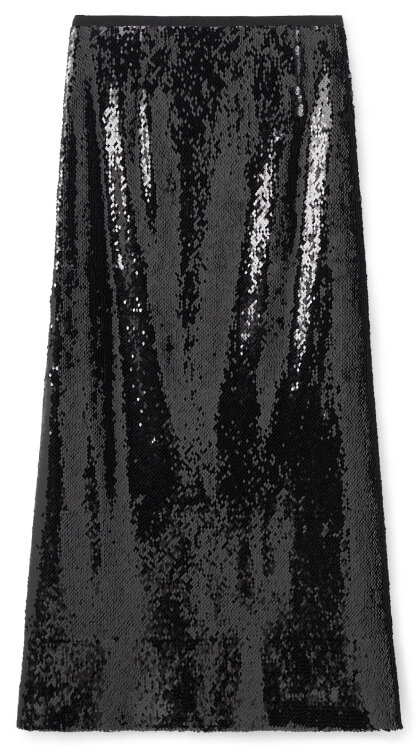 G. Label
Weiser Sequin Pencil Skirt
goop, $695
SHOP NOW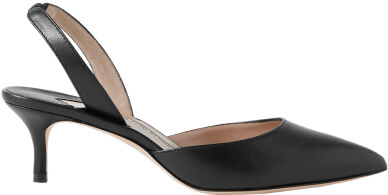 Manolo Blahnik
heels
Net-a-Porter, $695
SHOP NOW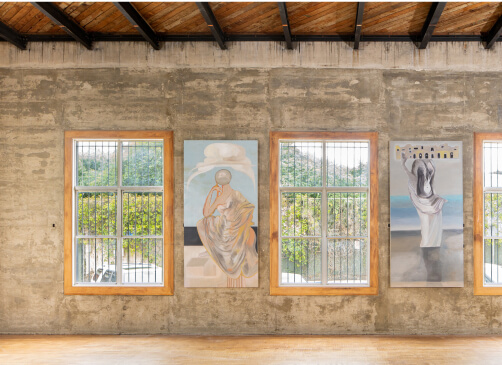 Vito Schnabel Gallery
Francesco Clemente Twenty Years of Painting: 2001 – 2021
Vito Schnabel Gallery, by appointment only
LEARN MORE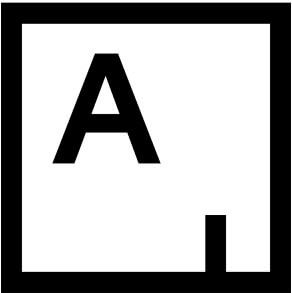 Artsy
Artworks
Artsy
SHOP NOW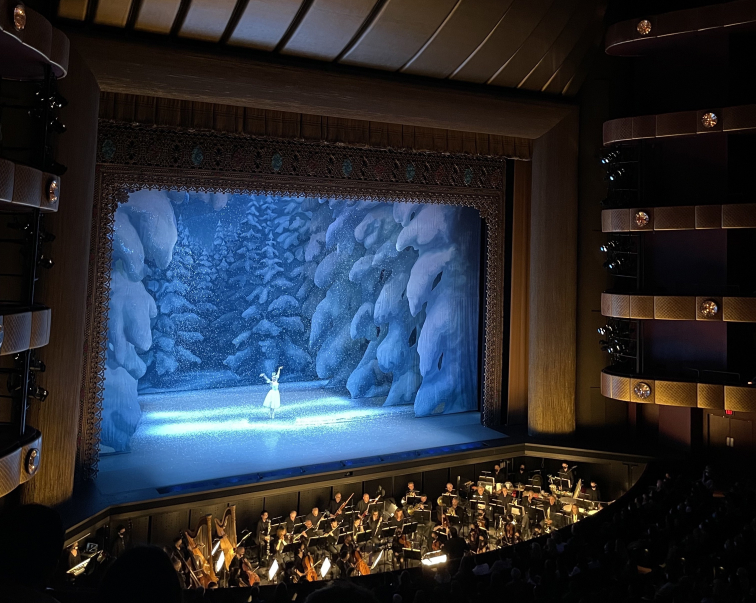 New York City Ballet
The nutcracker
New York City Ballet, from $45
SHOP NOW
We hope you enjoy the products recommended here. Our goal is to suggest only things we love and think you might, as well. We also like transparency, so, full disclosure: We may collect a share of sales or other compensation if you purchase through the external links on this page.